Building Pipeline For Your Law Firm Marketing Campaigns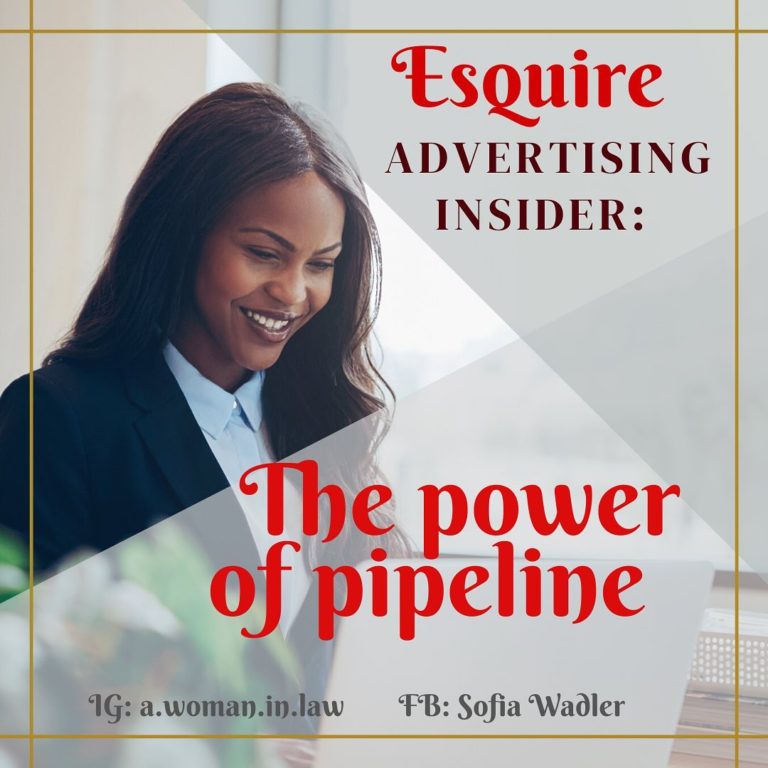 Esquire Insider
March 25, 2021
????Using a pipeline to manage the intake and screening process at your law firm.????
We'd like to think that marketing is the most important aspect of client acquisition, however, our experience shows that the strongest marketing campaign can fall victim to disorganization.✅The solution to this problem is using a pipeline to manage new leads and intakes!
An effective pipeline shall include different stages of lead follow-up and client acquisition process. I also find that the most effective pipelines allow lawyers to sort all leads by the practice area, case type, and campaign type.
✅Many legal CRMs have pipeline functionality. However, if you are just starting out with your legal practice and don't use any commercial CRM software yet, you can create your own pipeline using Excel.
While there are many different CRM options on the market, Clio appears to be one of the most popular options among our clients. Check it out www.clio.com/
About Pallas Marketing Agency for Law Firms
Pallas is a marketing agency for ambitious and committed lawyers and law firm owners. The agency specializes in direct response social media campaigns and offers 1. ethical, 2. transparent, and 3. highly effective advertising options for lawyers. We deliver leads and clients in the following legal verticals: ????Class Actions, ????Mass Torts, ????Consumer Law, ????Plaintiff-side Employment Litigation, ????Wildfire Cases, ????Personal Injury Cases. Contact us today to find out how we can help your law practice grow.