Employment Law Marketing Becomes a Hot Topic in the Time of the Global Pandemic.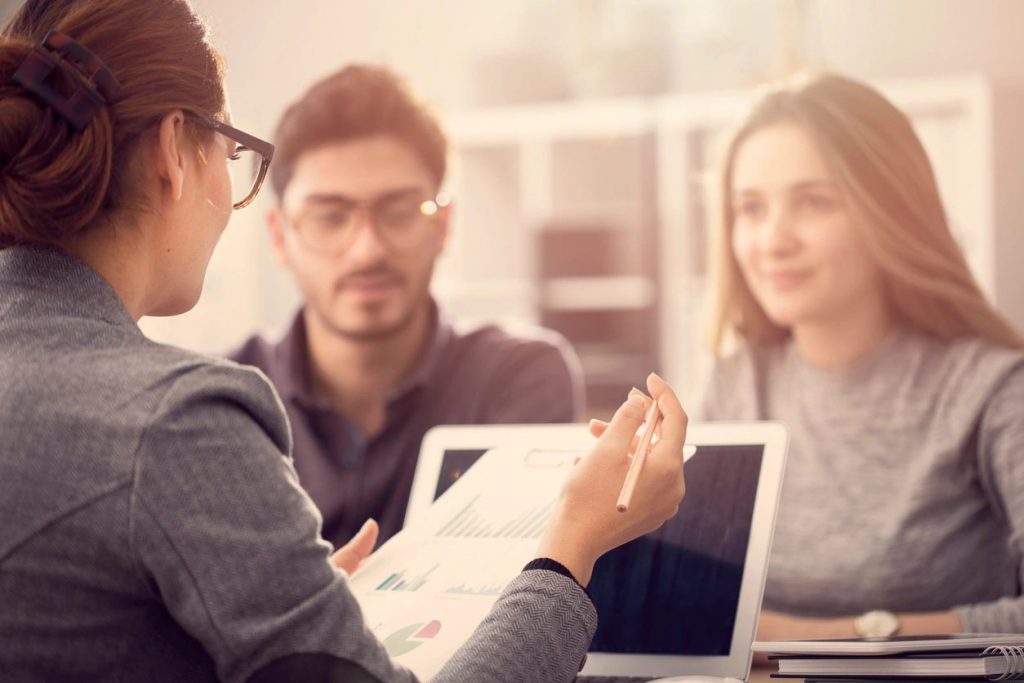 Employment Law
March 25, 2021
Employment law is one of the most dynamic and ever-changing practice areas. This creates a lot of opportunities for employment attorneys on both: the plaintiff- and the defense-sides. Especially right now at this challenging time. With the right marketing partner, employment lawyers will be able to launch timely, compassionate and effective branding and lead generation campaigns.
Temporary Regulation: Paid Leave under the Families First Coronavirus Response Act
On April 1, 2020, the U.S. Department of Labor announced new protections and relief for the employees and their employers. The Families First Coronavirus Response Act is designed to help combat COVID-19 related unemployment by reimbursing American private employers that have fewer than 500 employees with tax credits for the cost of providing employees with paid leave related to COVID-19. You may find more information about the new rule on the U.S. DOL website.
Also, some cities have expanded the federal paid leave rules. For example, the city of LA expanded paid sick leave to those employers with 500 or more employees nationally, not just locally. Employees and companies need help navigating these complex legal landscape now more than ever.
If you are an attorney looking to connect with new employment law clients, please submit your information below.
COVID-19 And "Hot" Employment Law Topics
Many companies experience business interruption at this time, some have to lay off their workers and even shut down completely. Other companies have the opposite problem – the shortage of workforce. The Department of Labor highlights the following "hot" topics that employers need to understand to avoid violating employee rights:
"In general, covered, nonexempt workers working for private, for-profit employers have to be paid at least the minimum wage and cannot volunteer their services."
"A private employer may direct exempt staff to take a vacation or debit their leave bank account in the case of an office closure, whether for a full or partial day, provided the employees receive in payment an amount equal to their guaranteed salary."
"An employer may encourage or require employees to telework as an infection-control or prevention strategy… " "Telework also may be a reasonable accommodation." "…[e]mployers must not single out employees either to telework or to continue reporting to the workplace on a basis prohibited by any of the EEO laws."
Source: "COVID-19 and the Fair Labor Standards Act Questions and Answers," the U.S. Department of Labor.
Connecting with Ethical and Reliable Marketing Team
Employment law attorneys seeking to advertise may request a free strategy call by submitting their information below. For more information about employment law marketing campaigns, please visit >>Portfolio >> Employment Law Marketing
[ninja_forms id=1]