Law Firm Branding: Brand Personality vs. Personal Brand.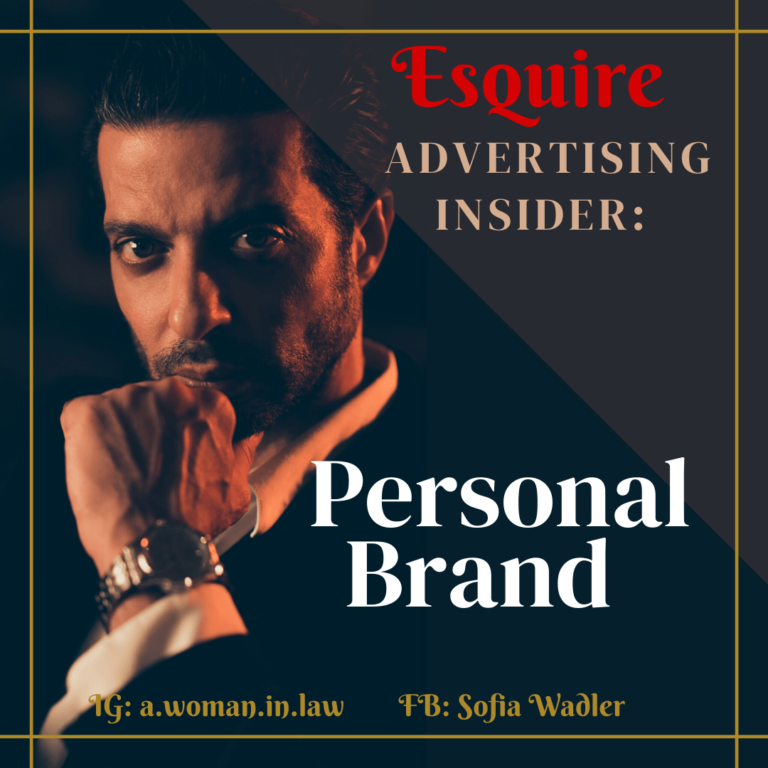 Esquire Insider
March 25, 2021
There is a difference between building a personal brand and a corporate brand. For solo practitioners and small law firms, the line between the two is often faded because the practicing lawyer often ends up being the face and "the body" of his or her practice.However, the bigger your law firm gets, the more thoughtful you need to be about developing an independent brand for your firm.
While your corporate brand is not the same as your personal brand, it, nevertheless, can and should have its own personality.
What does your brand stand for?
Is your law firm "local and friendly?"
Is it "boutique?"
Is it a "powerhouse" law firm?
Depending on your vision and on what your prospective clients respond to, you should consider developing a personality for your corporate brand and incorporating it in your marketing materials and communication strategy.
About Pallas Marketing Agency for Law Firms
Pallas is a marketing agency for ambitious and committed lawyers and law firm owners. The agency specializes in direct response social media campaigns and offers 1. ethical, 2. transparent, and 3. highly effective advertising options for lawyers. We deliver leads and clients in the following legal verticals: ????Class Actions, ????Mass Torts, ????Consumer Law, ????Plaintiff-side Employment Litigation, ????Wildfire Cases, ????Personal Injury Cases. Contact us today to find out how we can help your law practice grow.