Marriott Data Breach Has Exposed Data of Up to 5.2 Million Customers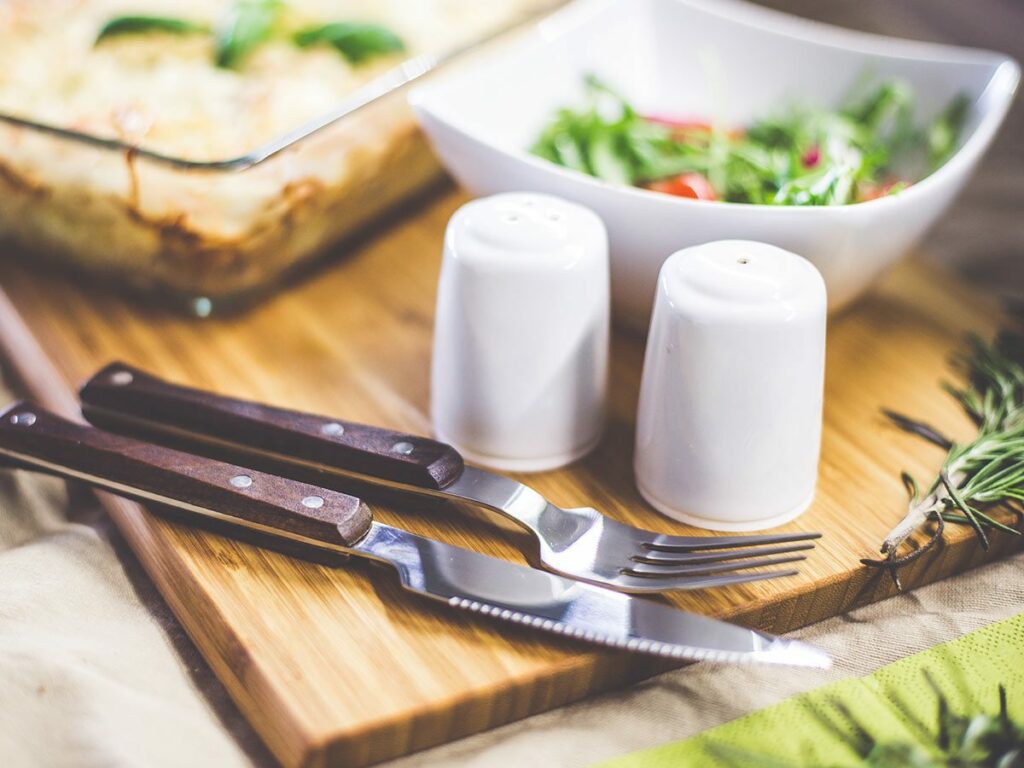 Class Actions, data breach
March 25, 2021
Today, Marriott has announced on its website that the hotel has experienced a data breach that may have affected approximately 5.2 million guests.
The types of information exposed included:
contact details (e.g., name, mailing address, email address, and phone number)
loyalty account information (e.g., account number and points balance, but not passwords)
additional personal details (e.g., company, gender, and birthday day and month)
partnerships and affiliations (e.g., linked airline loyalty programs and numbers)
preferences (e.g., stay/room preferences and language preference)
For more information about this data breach please visit https://news.marriott.com/news/2020/03/31/marriott-international-notifies-guests-of-property-system-incident
If you are an attorney and interested in class action advertising, please visit >> Portfolio Page. for more information.
[ninja_forms id=1]