Meet Pall
Pallas News
September 23, 2023
If you recently started an advertising campaign or any other new project with our team at Pallas, you have likely met the latest addition to our team: Pall!
---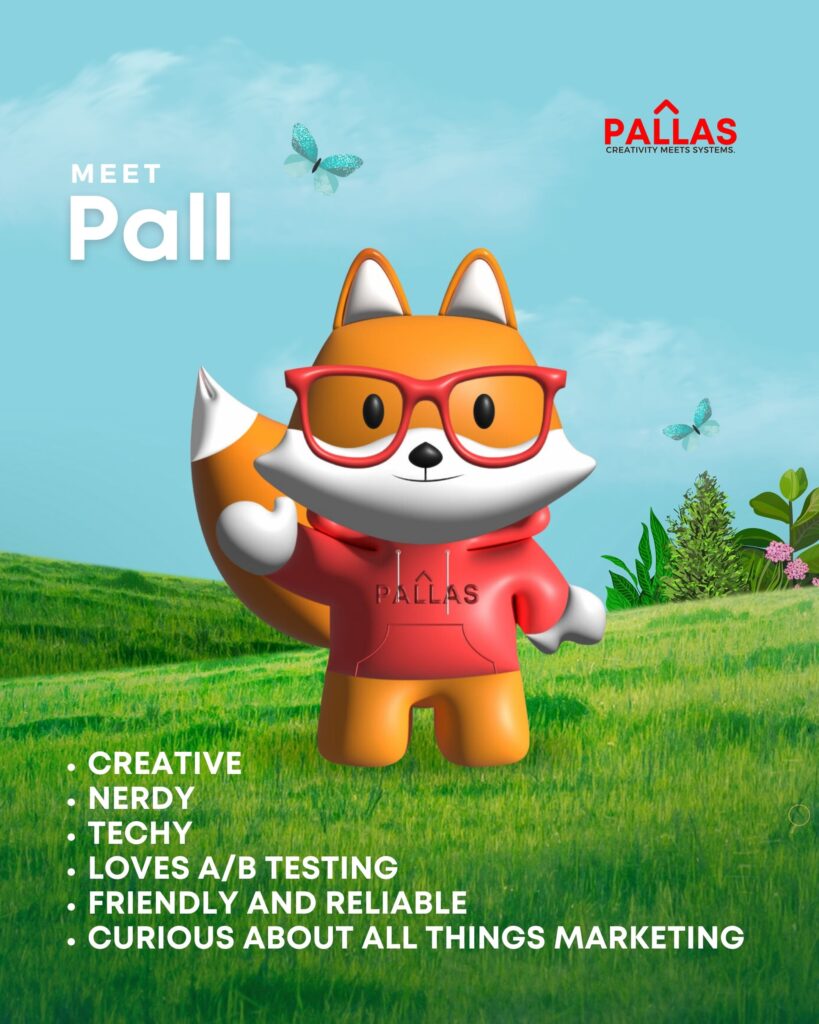 Pall is supporting our client success team and is very eager to meet all our clients and partners.
Curiosity, creativity, and a desire to test new marketing ideas drive Pall's decisions. Pall LOVES bringing case ideas to life through well-measured yet wildly creative marketing campaigns.
Pall is nerdy but fun, techy, friendly, and reliable, and is an absolute pleasure to work with.
Pall assists Pallas' clients with the following projects and activities:
marketing;

on-demand call center and client retention;

case management tech custom-tailored for your firm;

call center training for your in-house intake team;

competitor and case initiation research;

access to our legal community.
Reach out [click here] to start working with Pall and the rest of the team!