Roundup Class Action Settlement and Its Impact on Mass Tort Litigation Model.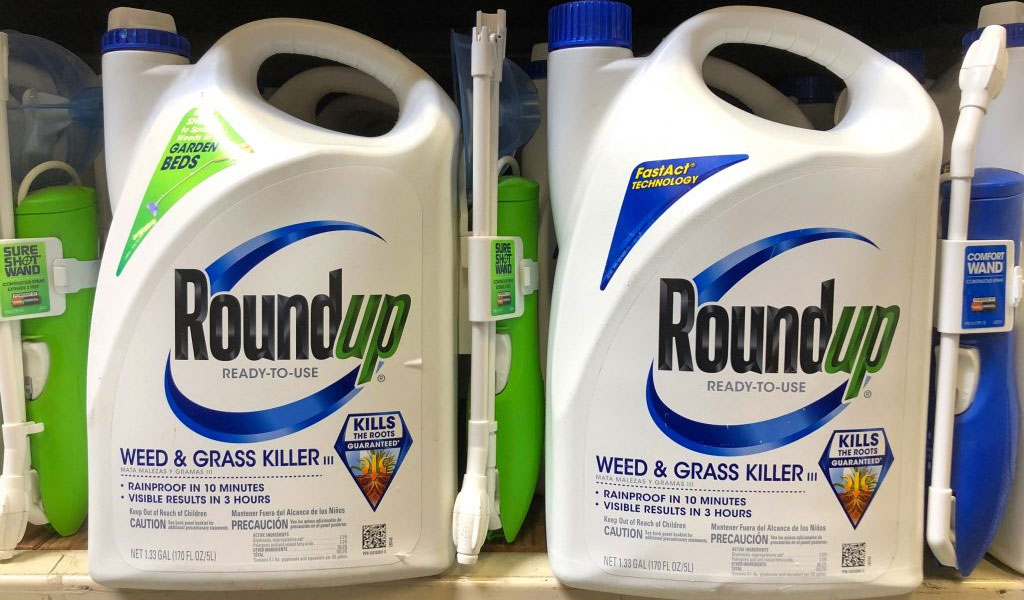 Mass Torts
July 4, 2020
Proposed Roundup Class Action Settlement Terms
On June 24, 2020, a MOTION FOR PRELIMINARY APPROVAL OF CLASS SETTLEMENT was filed in MDL NO. 2741, CASE NO. 3:16-MD-02741 the United States District Court for the Northern District of California.
According to the filing, the Settlement provides "five pillars of relief":
(1) $1.1 billion in non-reversionary cash paid by Monsanto for the benefit of the Class;
(2) An independent Science Panel to provide a definitive and binding answer on the relationship between Roundup and NHL;
(3) A Diagnostic Accessibility Grant Program offering testing for NHL, with a focus on early diagnosis for the most at-risk and medically-underserved populations;
(4) Interim Assistance Grants to compensate for the delay in litigation; and
(5) A Research Funding Program to fund medical and scientific research into the diagnosis and treatment of NHL.
In exchange, Class Members agree to a litigation standstill for four years—during which time the Settlement programs operate and the Science Panel completes its work—and a release only of claims for medical monitoring and for punitive damages. After issuance of the Science Panel Determination, the stay will be lifted, and Class Members will be released into the tort system, free to pursue their own personal injury claims. The Science Panel Determination of general causation or no general causation will be binding, on both Class Members and Monsanto, in future claims.
…in a nutshell, that is the Settlement—a litigation pause, $1.1 billion in immediate relief to diagnose or ameliorate.
MOTION FOR PRELIMINARY APPROVAL OF CLASS ACTION SETTLEMENT MDL NO. 2741, CASE NO. 3:16-MD-02741, Introduction, Page 2. You can access the filing here.
The Consequences of Roundup Settlement for Pending and Future Mass Tort RoundUp Cases
According to the new release published on Bayer AG website:
The U.S. Roundup™ resolution that will bring closure to approximately 75% of the current Roundup™ litigation involving approximately 125,000 filed and unfiled claims overall. The resolved claims include all plaintiff law firms leading the Roundup™ federal multi-district litigation (MDL) or the California bellwether cases, and those representing approximately 95% of the cases currently set for trial, and establish key values and parameters to guide the resolution of the remainder of the claims as negotiations advance."
Read full article here.
Thousands of individual RundUp cases are currently pending before various state courts. If processed through the mass tort litigation model, these cases would be decided through individual trials or settlements, with questions of causation and damages resolved one-by-one for each plaintiff who has retained counsel and sued Monsanto.
Mass Tort Lawyers May Challenge the Proposed Settlement
Members of the lead law firms who won three out of three trials on behalf of cancer patients against Monsanto may challenge the terms of a proposed class action settlement negotiated between Monsanto owner Bayer AG. They criticize this proposed settlement as an instrument "…designed to remove the possibility of Roundup victims suffering from non-Hodgkin's lymphoma to ever have the possibility of recovering for their suffering in the future."
Class Members Will Have an Option to Opt-Out
According to Fed. R. Civ. P. 23(c)(2)(B); Fed. R. Civ. P. 23(e)(1), Fed. R. Civ. P. 23(e)(5), a court must direct notice to the proposed settlement class, describing the terms of the proposed settlement and the definition of the proposed class, to give them an opportunity to object to or to opt out of the proposed settlement.
Shall this class settlement receive approval, mass tort lawyers may use the opt-out mechanism to remove their cases and clients from the class.
The bigger question, however, is how this settlement may affect mass tort litigation system and all mass tort cases in the future.
About Pallas Marketing Agency for Law Firms
Pallas is a marketing agency for ambitious and committed lawyers and law firm owners. The agency specializes in direct response social media campaigns and offers 1. ethical, 2. transparent, and 3. highly effective advertising options for lawyers. We deliver leads and clients in the following legal verticals:
Class actions;
Mass torts;
Employment law;
Personal Injury;
Consumer law.
Contact us today to find out how we can help your law practice grow.